York Website Designers
Website Designers JPS IT York are here to help get your brand online.
The Design of any Website is ImportantYour website is your first impression. So you need a great website designer.
What makes a Designer?
A keen eye for user design is a vital aspect of any website or application. JPS Web Design as website designers understand how best to design and develop your online brand. From simple semantics to complex analogies your website designer will work with you through out the website development process, to ensure your brand message and identity is portrayed in a user friendly and accessible manner.
York Website Designers here to help.
Based just outside of York JPS Web Design are here to help. Our website designer service can get you online with a website that not only looks great but sells your product or service and reflects your company image. The design of your website should be emotionally impacting, that impacts on the users thought processes to encourage them to contact you or buy your product online.
You can work with your website designer, to create your ideas and thoughts into a working and effective website. Alternatively give us the create reins and we can create a draft design for you. Clear and impacting imagery is often used to grab your customers eye on immediate glance of your website. Your website will have effective call to action protocols designed in a user friendly and interactive way. To learn more about how JPS Web Design can help you, speak to one of our website designers today.
Recent Website Designs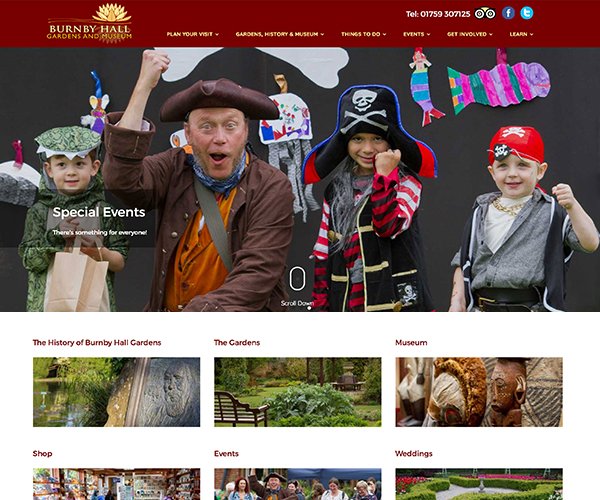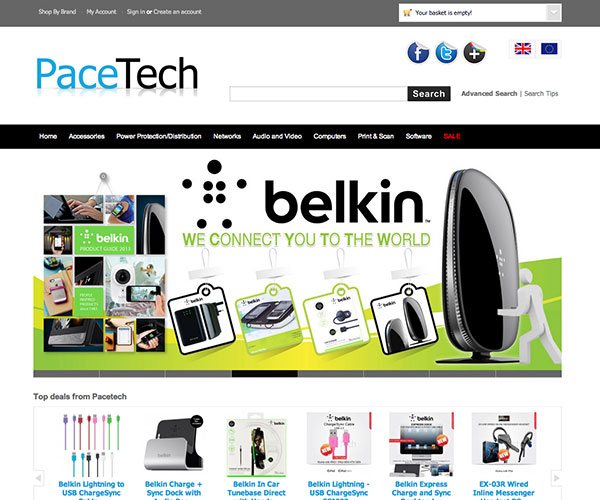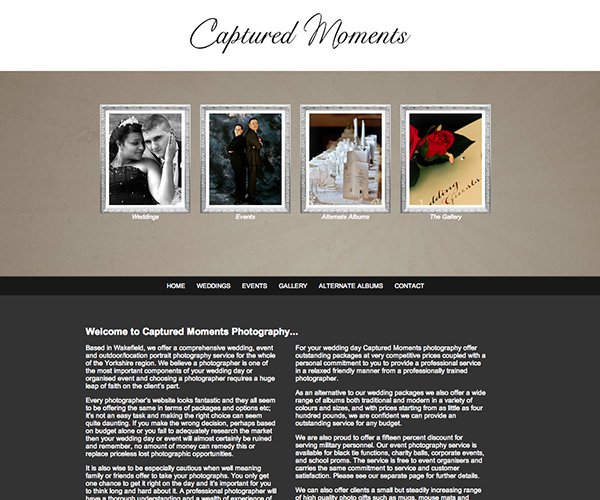 Contact Us
If you're looking for someone to take the hassle out of your IT problems. Or someone to take your brand and website to the next level then contact JPS IT York today!
Open: Mon - Fri 9:00 - 17:00